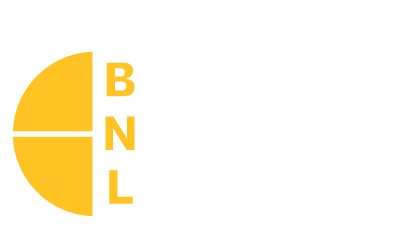 Our Purpose...
Destroy Mediocrity: At BNL we don't want a Mediocre person, product, or process in anything that we do.

Our Values...
Be Self-Defining: We want each employee to bring their individual character to BNL. This includes their personality and their ideas. We encourage employees to be empowered to make decisions so they will put their heart into every task they complete.
Never-Ending Stewardship: The BNL culture emphasizes support to our customers, employees and stakeholders.  With a quarter-of-a-century support to our customers, BNL is there to assist with their needs.  This is accomplished in part by the value we place on our employees and the confidence our stakeholders have in them.  At BNL, the customer comes first 100% of the time.
Long-Lasting Sustainability: Long-Lasting Sustainability: Sustainability is achieved through customer trust and forward-thinking problem solving. With the knowledge that every decision affects everyone and everything, our employees are empowered to meet and exceed our customers' needs.