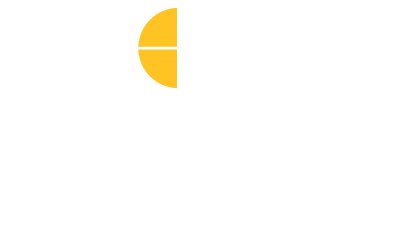 7STM - A new Standard in World Class Workplace Organization, 7STM is unique to BNL Industries, Inc.
It takes advantage of the traditional benefits of 5S and 6S programs and goes to the next level by adding Security to establish the foundation for the BNL Lean Enterprise
Security identifies and addresses risks to key asset categories:
Fixed Assets  / Assets in Transit / Human Capital / Intellectual Property / Brand Equity / Customer Information / Counterfeit Material Detection

7STM addresses many business continuity issues related to operating through a man-made or natural disaster.

Security is an INVESTMENT at BNL; NOT an EXPENSE.